Lisa Sicurelli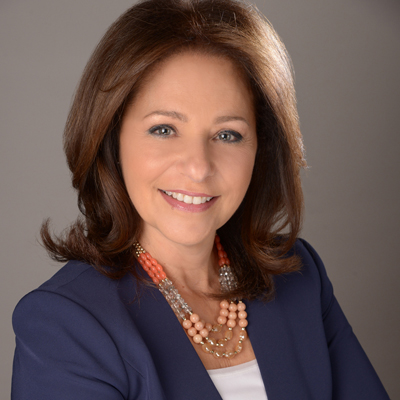 President & Chief Executive Officer
Ms. Sicurelli received her B.A. degree in Psychology from Marymount Manhattan College and received her Associate Real Estate Broker's License in 1994. With more than a decade of experience in the real estate industry, Lisa has distinguished herself and the companies she represented by continuously providing excellent service and successful results for her clients. She has organized and participated in various CLE courses to educate members of the Bar on the importance and benefits of title insurance. Because of Lisa's extensive experience and knowledge of the intricacies of real estate transactions, she has developed the ability to anticipate and solve issues as they arise in the day-to-day operation of a title company.
.
Steven M. Rubertone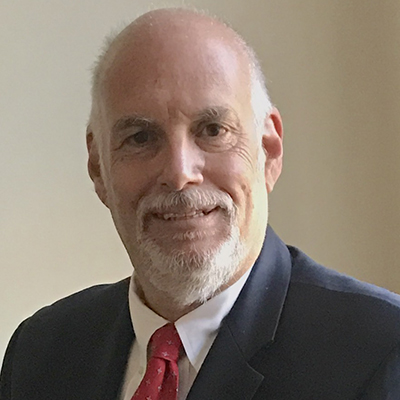 General Counsel & Chief Operating Officer
Mr. Rubertone is a practicing attorney with more than 35 years experience in real estate and title insurance matters. He oversees day-to-day operations for Ambassador Abstract. Mr. Rubertone is a member of the Nassau County, New York State and Florida Bar Associations, the American Land Title and NY Land Title Associations and the New York State Bar Association Real Property Committee. Steve has lectured on legal issues related to real estate and has authored articles on real estate development, improvement and finance. Mr. Rubertone is a graduate of St. John's University (B.S., 1979) and the University of Miami, School of Law (J.D., 1986).